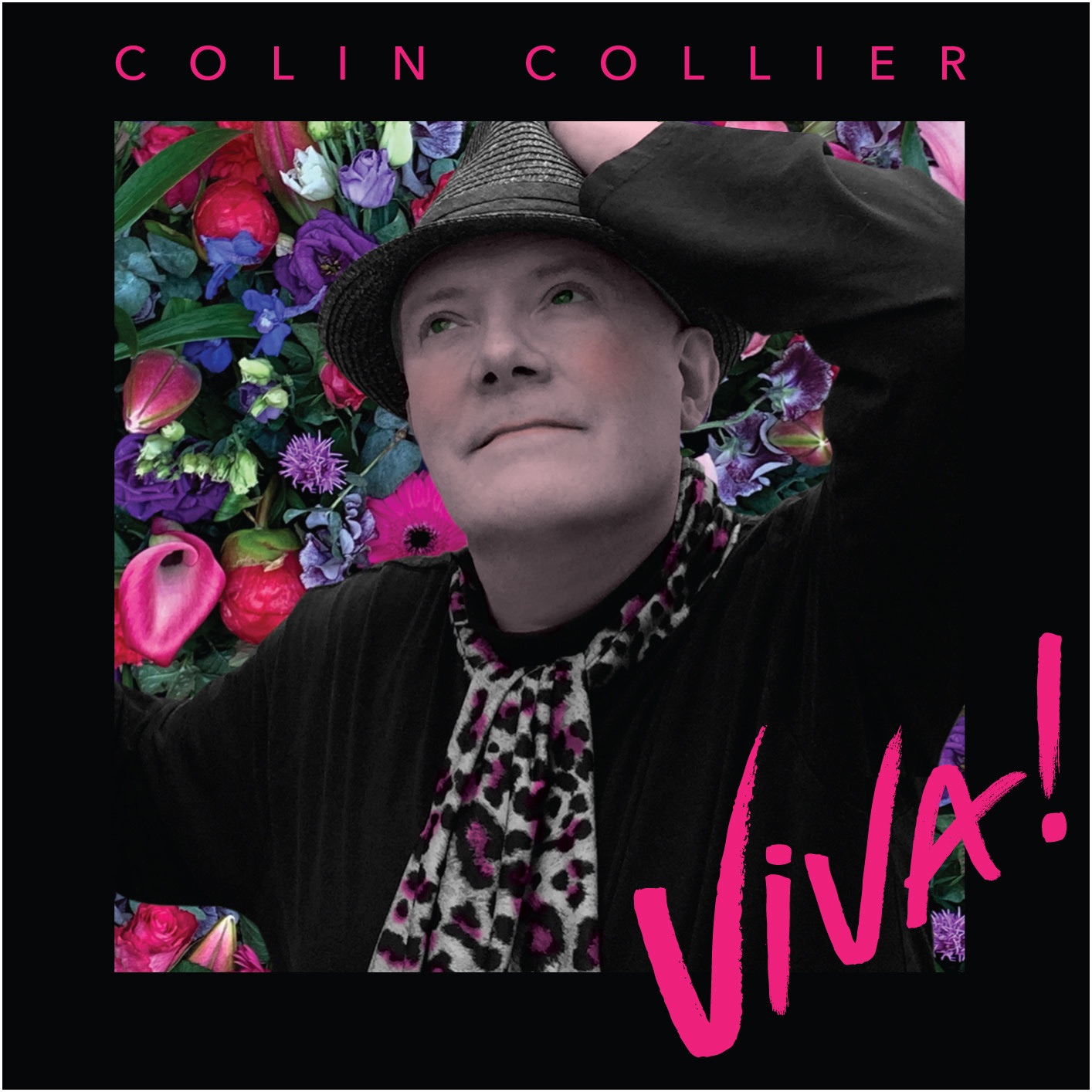 Viva! features eleven tracks, all of which were written by Colin, and was released on 16th July 2021.
The album was recorded at Cameo Studios in Aldershot with additional recordings (guitars, Amber's vocal and some backing vocals) recorded at SilkHouse Studios in Farnborough, Solomon Studos in Oxford, Real Escape Studios in Chelmsford and SounVid in London .
Viva! was produced and mixed by Oli Silk. Oli was also responsible for playing the majority of the instruments on the album, apart from guitars on some of the tracks which were played by Amber Anderton, David Pallash and Paolo Corruzi.
The backing vocalists on Viva! were Eve Silk, Olivia Haynes, David Pallash, Paolo Corruzi and Oli Silk.
All the photographs on the Viva! project were taken by Michael Price. The artwork and design were created by Steve Ballinger at Essbeedesigns.
The first single to be released from the Viva! album was Out of my Head, which came out on 11th June 2021. The second single to be released from the album was Fall to Pieces, which was released on 1st April 2022. Italia was released as the third single on 14 October 2022, followed by Casanova on 31st March 2023. Let Yourself Go was released as a single on 5th May 2023. You can watch the videos to all those songs on the Videos page.

Track listing as follows:
1. Out of My Head
2. Red Letter Day
3. Watching Eros Fly
4. Italia
5. Fall to Pieces
6. ¿Qué Pasa?
7. Paris
8. End of the Summer
9. Casanova
10. Without You
11. Let Yourself Go