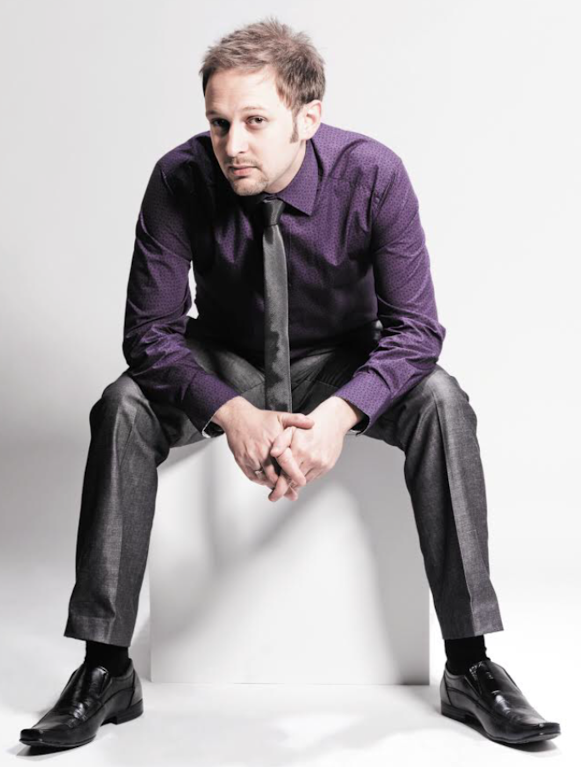 Oli Silk is a successful British keyboardist, producer and composer who is frequently on the jazz charts in both the UK and America.
Oli has released six albums and regularly tours the US with his own band as well as playing with other well known jazz artists. He has played keyboard on tour with Anastacia, Barry Manilow and Modern Romance amongst others and has composed music for MTV, Oprah Winfrey and Miami Ink.
In 2010, Oli was nominated for International Artist of the Year by the American Smooth Jazz Awards.
In July 2020, Oli's single New Bounce (featuring Vincent Ingala) did the 'double-double', achieving two weeks at the top of both the Billboard Top 30 and the official Smooth Jazz Top 20. In May 2021, Oli's single Hurry Up also topped the Billboard chart as well at hitting the top spot on the Mediabase USA Today Smooth AC chart, the Groove Jazz chart and the Radiowave HITS100 chart.
Oli produced Colin's Kaleidoscope album as well as playing all the music on it. He also produced Colin's Viva! album and played all the music on it apart from the guest guitar spots.
Oli's latest album, 6, was released in May 2020. All six of Oli's albums are available through Amazon and iTunes.
For more information about Oli, his music and his forthcoming appearances go to www.olisilk.com