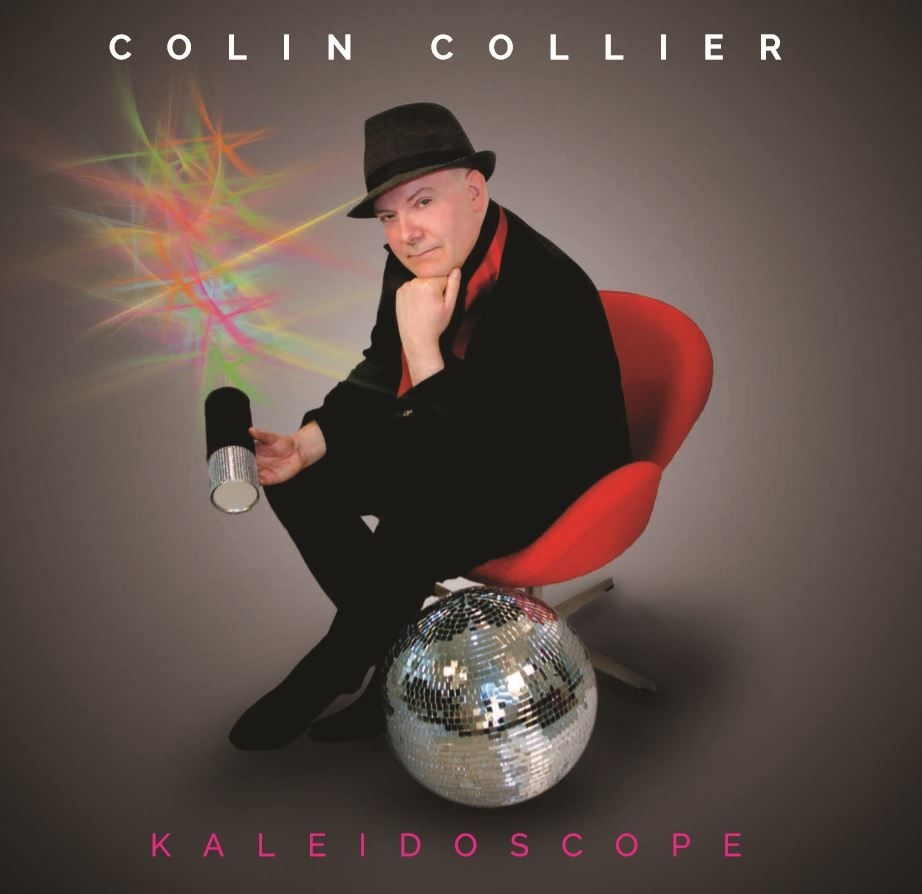 Kaleidoscope features twelve tracks, all of which were written by Colin, and was released on 1st September 2017.
The album was recorded at SilkHouse Studios in Farnborough. It was produced and mixed by legendary smooth jazz musician, Oli Silk. Oli was also responsible for playing all the instruments on the album.
The backing vocalists on Kaleidoscope were Michael Mitcham, Olivia Haynes, Robin Christensen and Elliott James. Colin often referred to his backing vocalists on Kaleidoscope as MORE because of their first initials.
All the photographs on the Kaleidoscope project were taken by Stephanie Coyne of Coyne Photography. The artwork and design was created by Steve Ballinger at Essbeedesigns.
Colin is grateful to the National Museum in Stockholm for granting him permission to use his favourite painting, Alexander Roslin's The Lady With The Veil as part of the artwork on the Kaleidoscope album.
Six singles were released from the Kaleidoscope album. They were Picture of You, Kaleidoscope, When Priscilla Smiles, The Longest Time, A Fool's Garden and Drag Queen. Four different language versions of A Fool's Garden were released: the English version, a French version (Le Jardin Enchanté), a German version (In Deinem Zaubergarten) and a Swedish version (En Dåre I Trädgården). The single release of Drag Queen also featured three different mixes of the song: Visa Mix, Diva Mix and Dan's the Man Mix. You can watch videos for all of these singles, including the foreign language versions, via the Videos page on this site or on YouTube.
Track listing as follows:
1. A Fool's Garden
2. Kaleidoscope
3. If You're A Lady
4. (Tell Me Baby) Could You Be Mine?
5. How Long Should I Wait (For You To Call Tonight)
6. When Priscilla Smiles
7. Picture of You
8. Clown
9. His Kinda Girl
10. Boots On
11. Drag Queen
12. The Longest Time