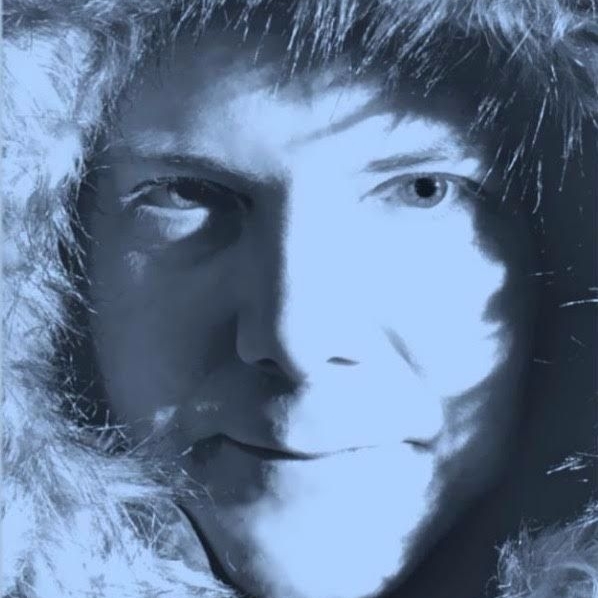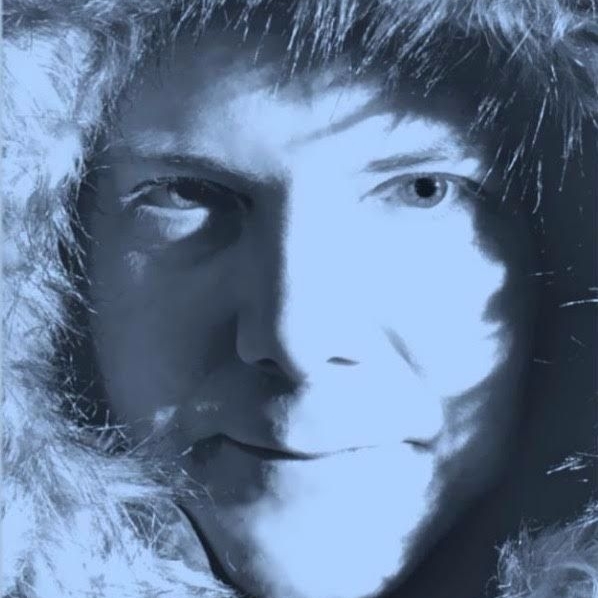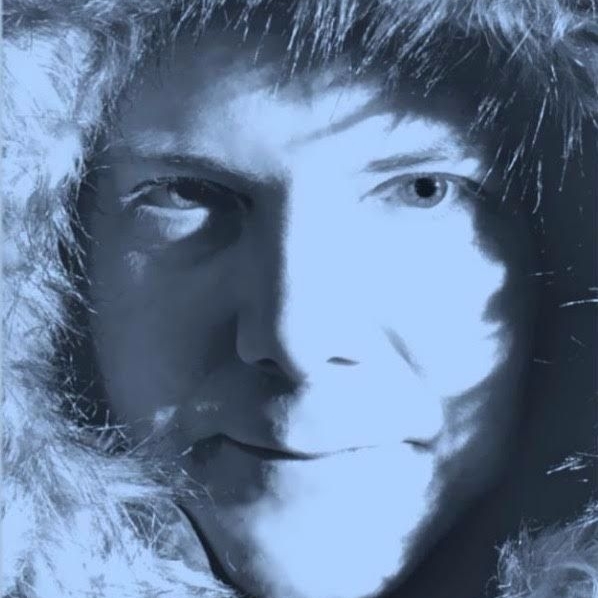 Born in London in the 1960s, Colin's musical taste is very eclectic and encompasses many different musical genres and styles. He has always been very passionate about music and began to write songs in his teens. His first officially published lyrics appeared on the Colin Collier Sings Frida album, although he has had poetry published in various magazines over the years. Colin's second album, Kaleidoscope, saw the release of the first collection of songs where he had written both words and music. Colin also wrote all the songs on his third album, Viva!
Colin is fluent in English, French and Swedish and has a working knowledge of both German and Spanish. A qualified teacher and translator, Colin translated ABBA - The Book into English for Jean-Marie Potiez.
Having previously worked in the TV and film milieu, Colin has also appeared on numerous television shows around the world over the years promoting ABBA. He directs, films and edits his own music videos and is currently in negotiations to produce videos for other artists.
European cinema is one of Colin's other great passions: Pedro Almodóvar and Colin Nutley are his favourite directors. He is a qualified photographer and masseur and is a very keen historian. Colin's favourite authors are Jill Mansell and Armistead Maupin. His all time favourite TV shows are Dynasty and Tales of the City.
Colin hosts Rula Lenska's official website.
When he isn't working on his music, Colin is a keen writer. He is currently working on his first novel.
Colin currently lives in West London.