News
A new single was released by Colin on Friday 26th October, entitled A Fool's Garden. Alongside the English language version of the song, newly recorded French (Le Jardin Enchanté), German (In Deinem Zaubergarten) and Swedish (En Dåre I Trädgården) versions of the song were also released. Promotional music videos for all four versions will be released very shortly on YouTube. The new single is available on iTunes, Spotify and all other music platforms.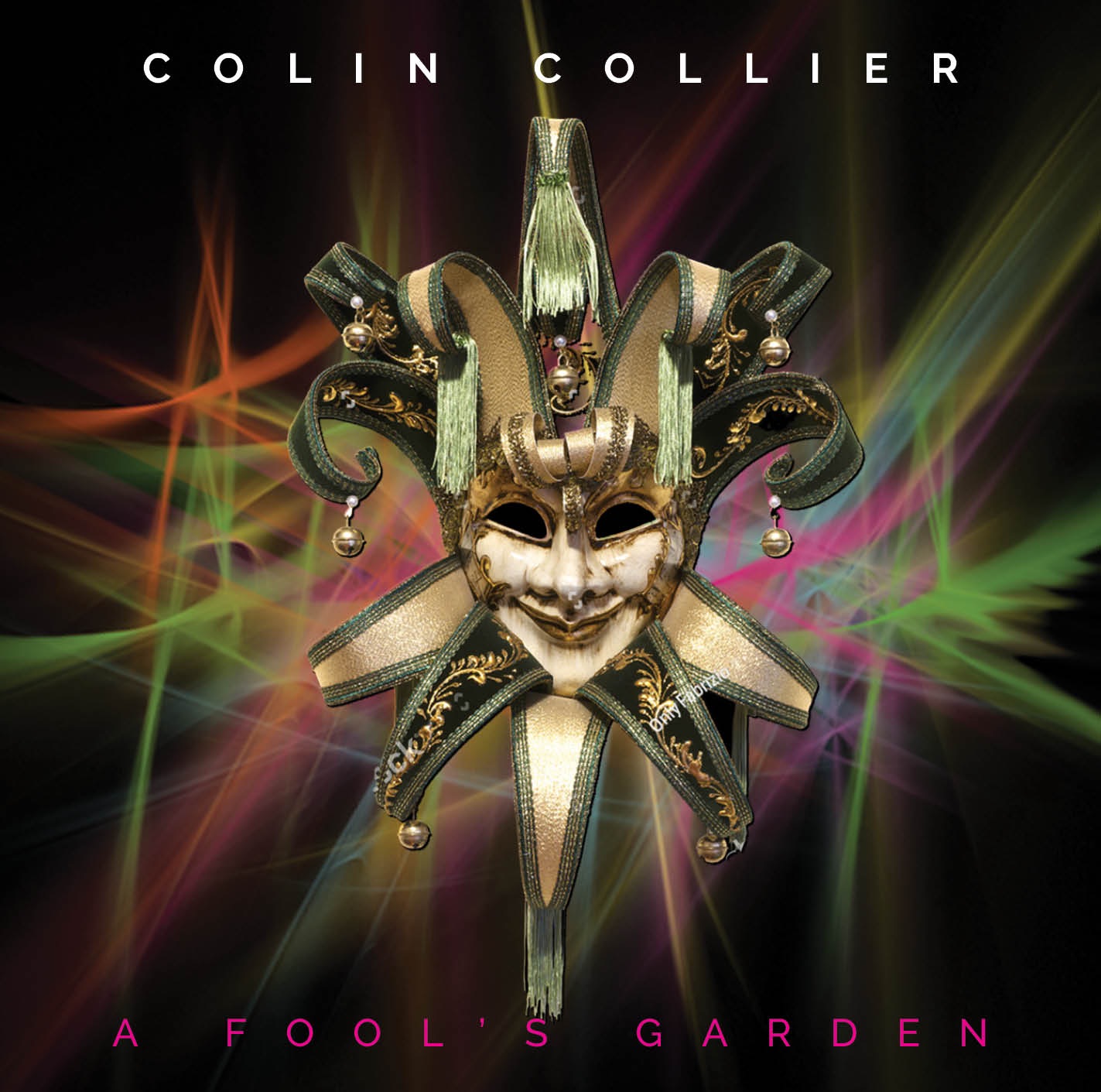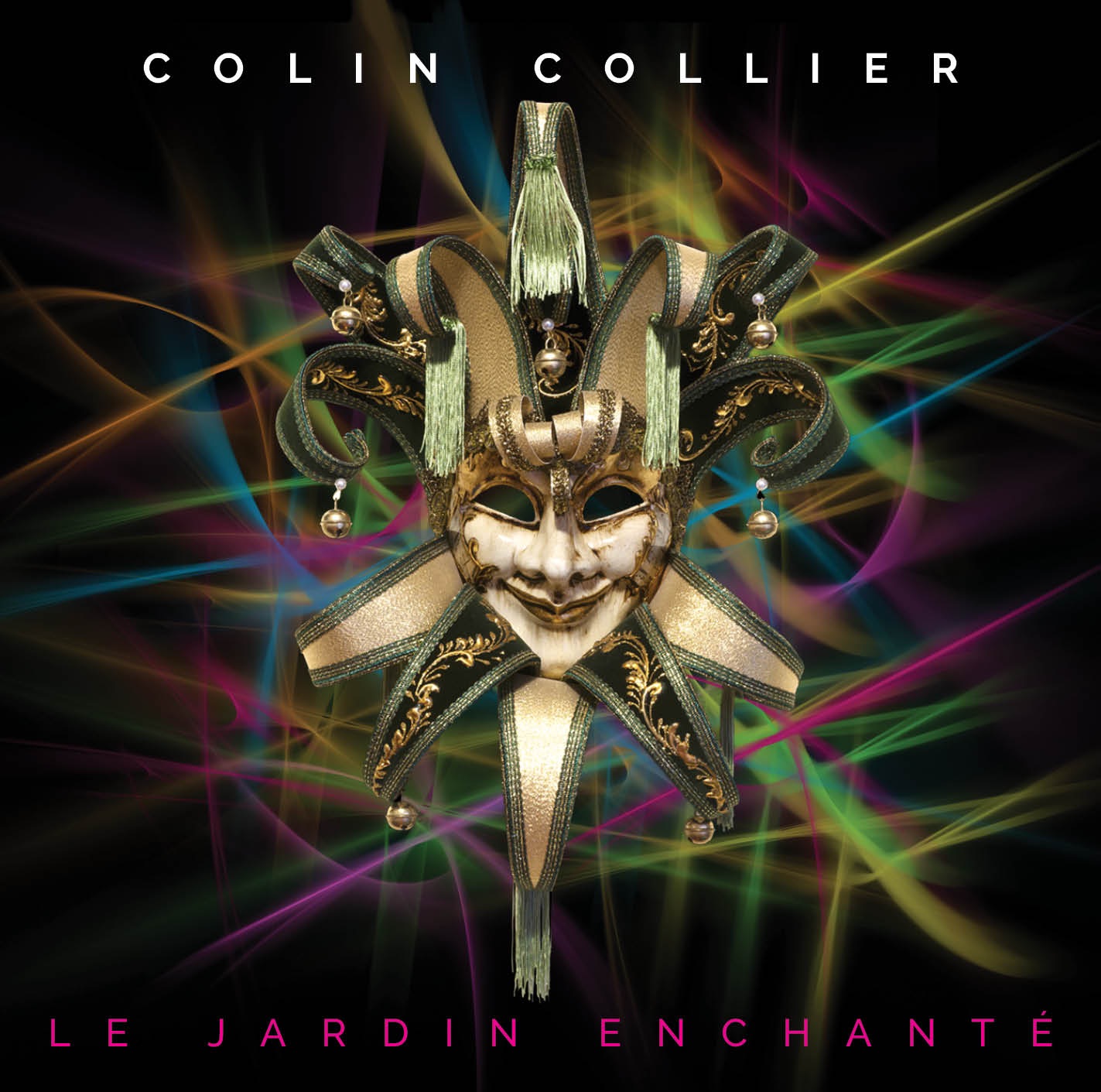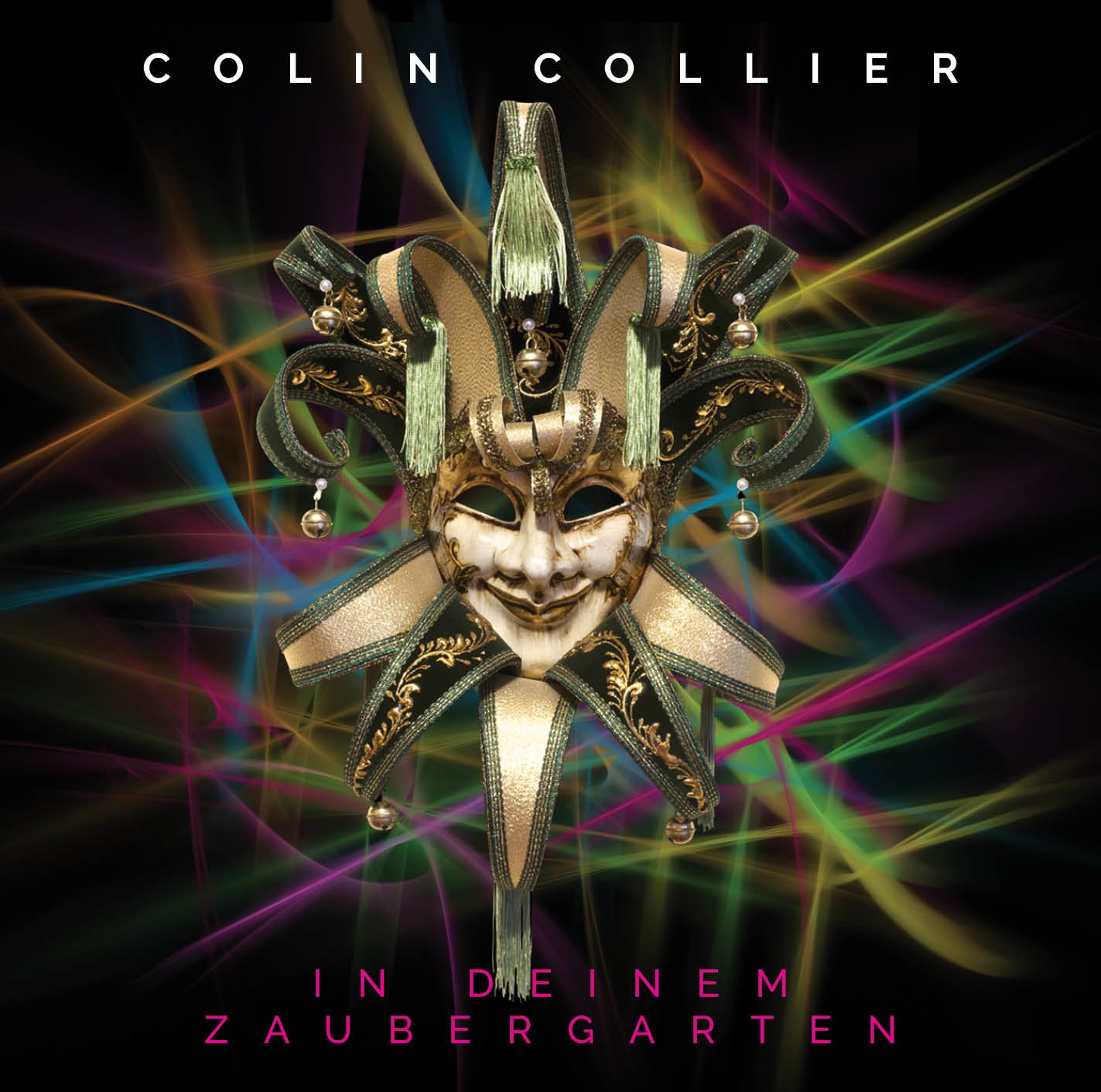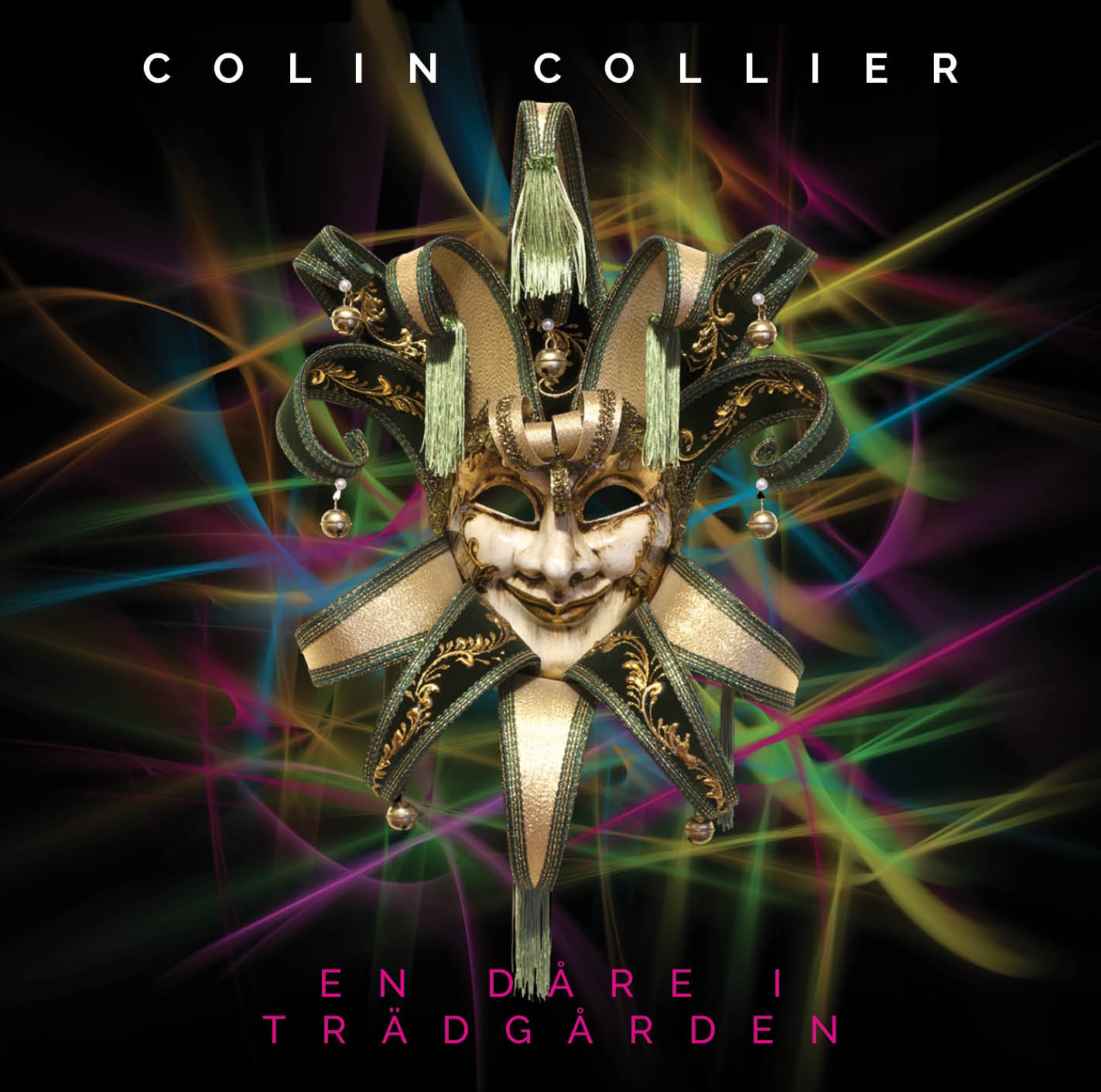 Colin's first single release of 2018 was The Longest Time, which was released on Friday 11th May. It's available on the usual platforms including iTunes and Spotify. The Longest Time was the fourth single to be lifted from Colin's Kaleidoscope album. The single release was accompanied by a new video which is available to view on YouTube here.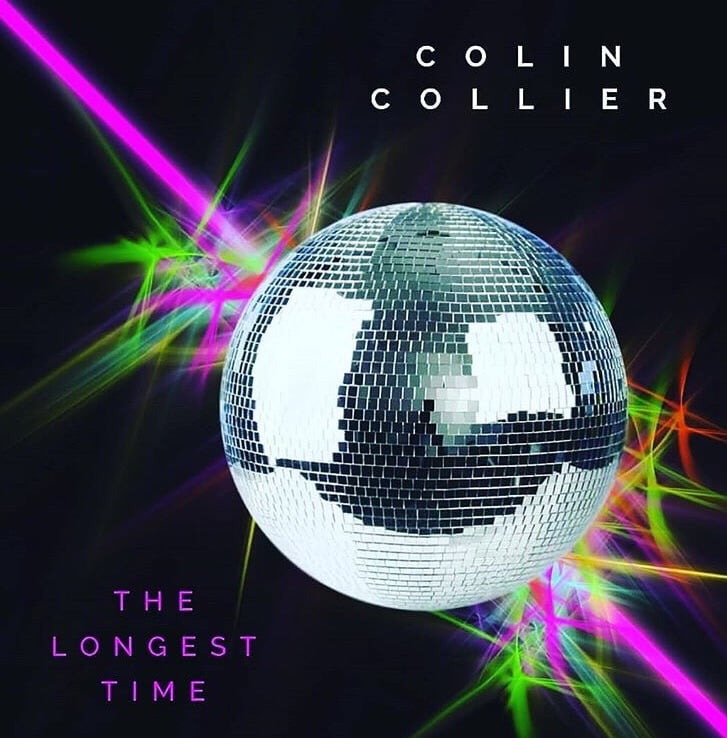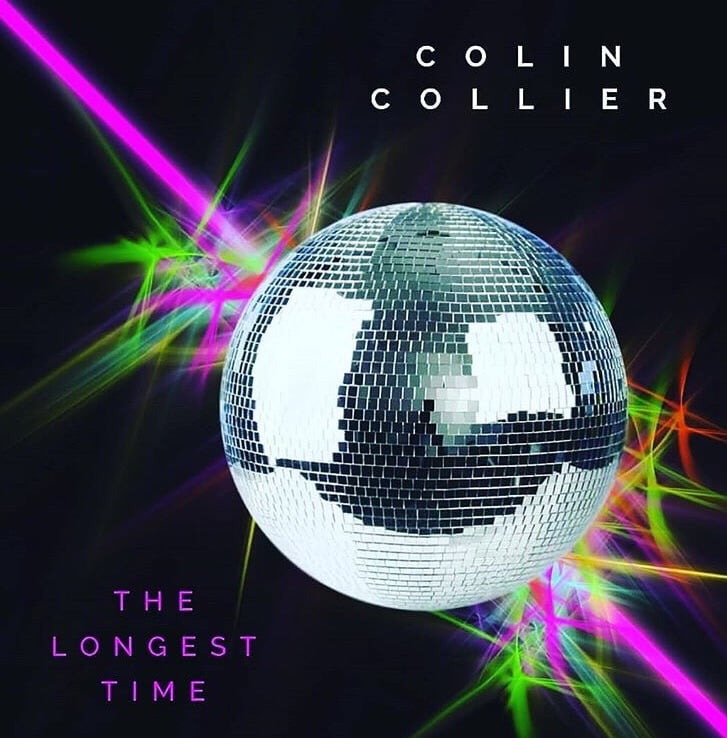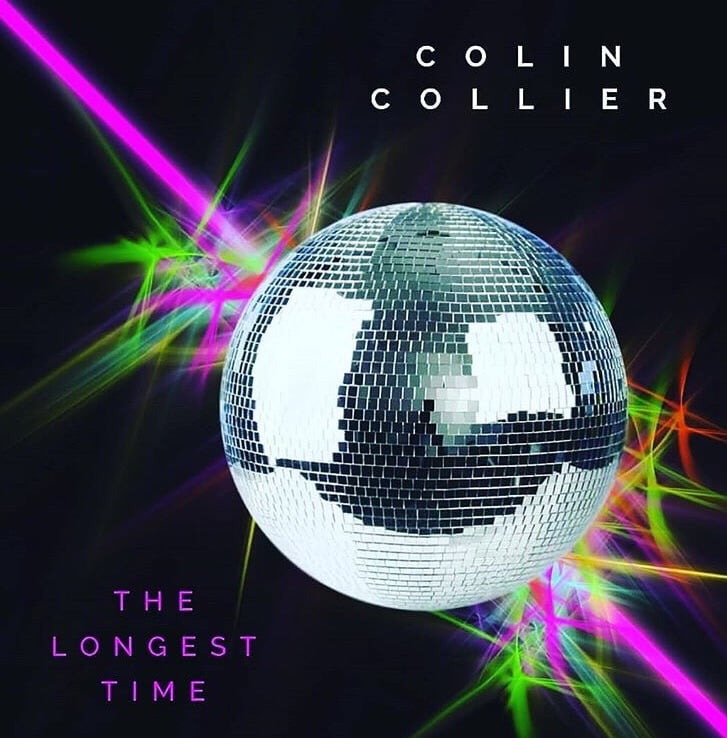 A third single, When Priscilla Smiles, from Colin's Kaleidoscope album was released on Friday 15th December 2017. The song was written by Colin as a tribute to one of his all time favourite singers, Cilla Black. The single is available from iTunes, Amazon and via Spotify. Watch the promotional video here.



Colin's new album, Kaleidoscope, was released on 1st September 2017 and is now available on iTunes, Amazon and from our online shop! Watch the promotional video to the title track, which is also available as a single, here.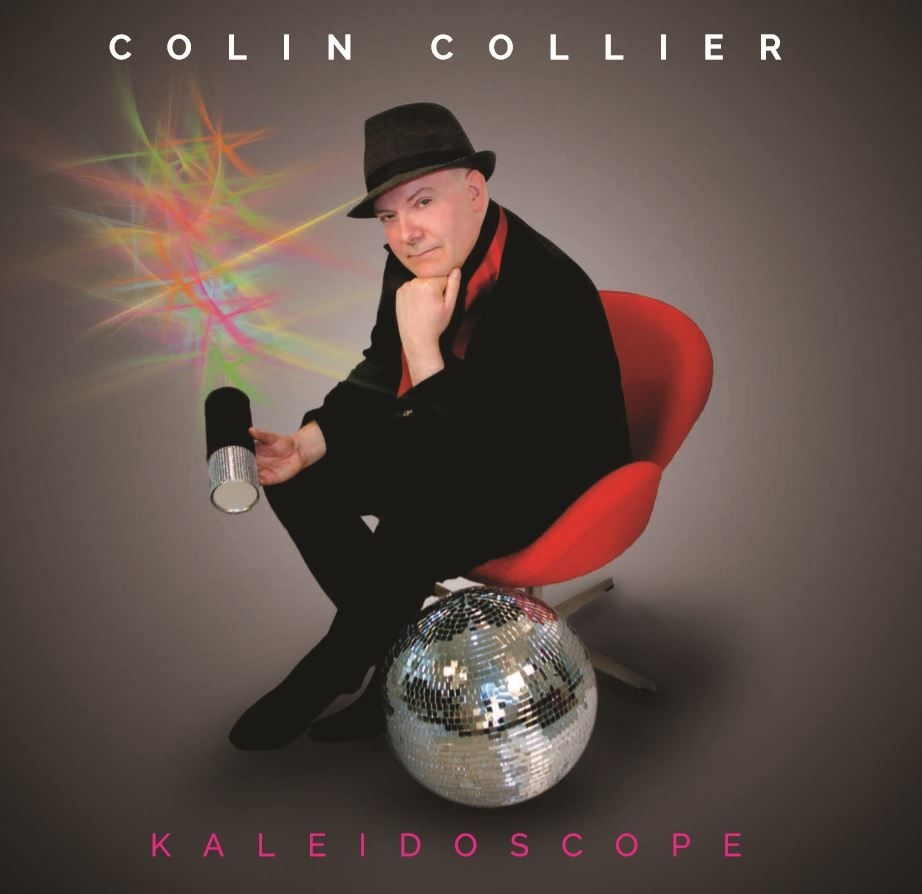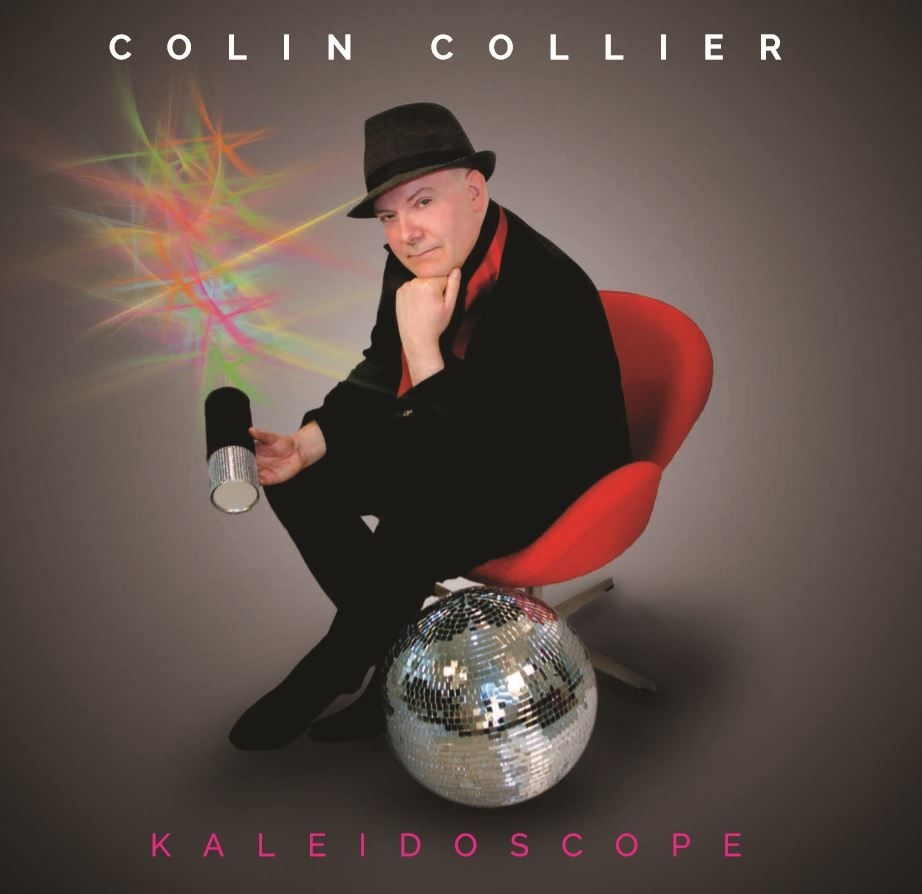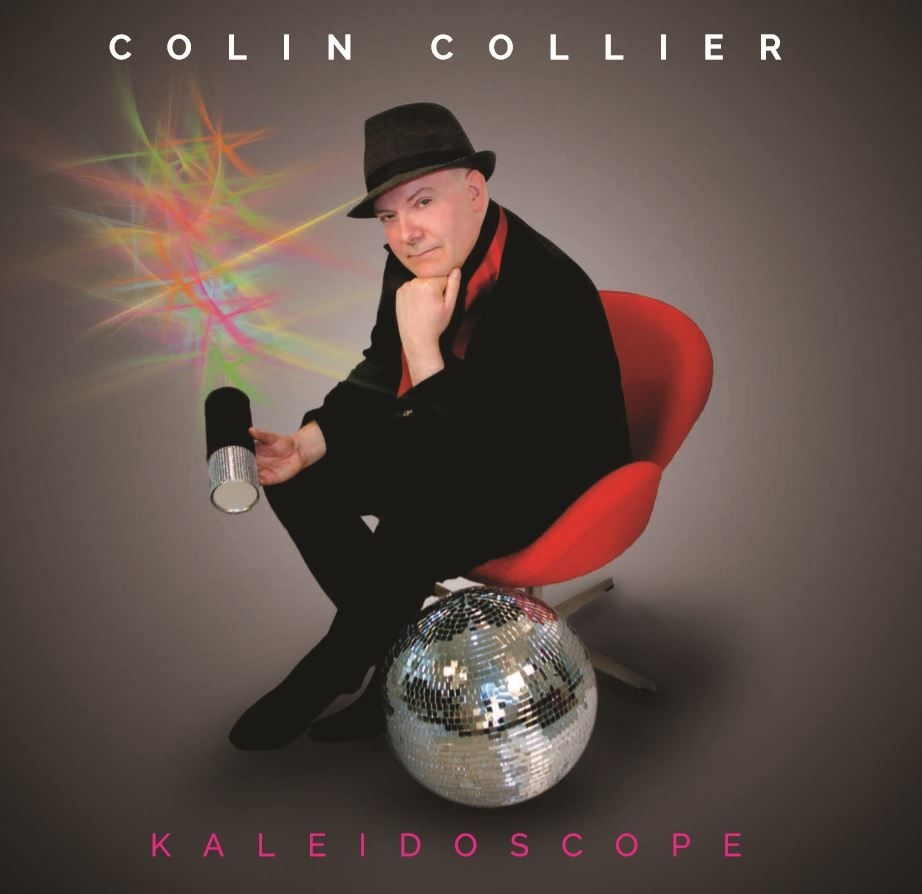 The first single from Colin's Kaleidoscope album, Picture of You, was released on 28th July 2017 via iTunes, Amazon and Spotify. Watch the promotional video here.