News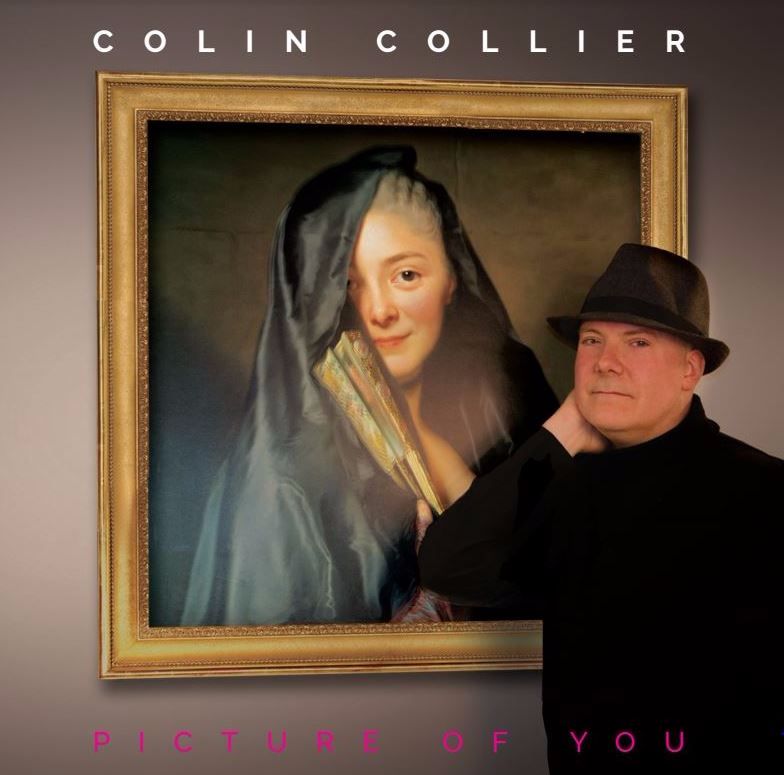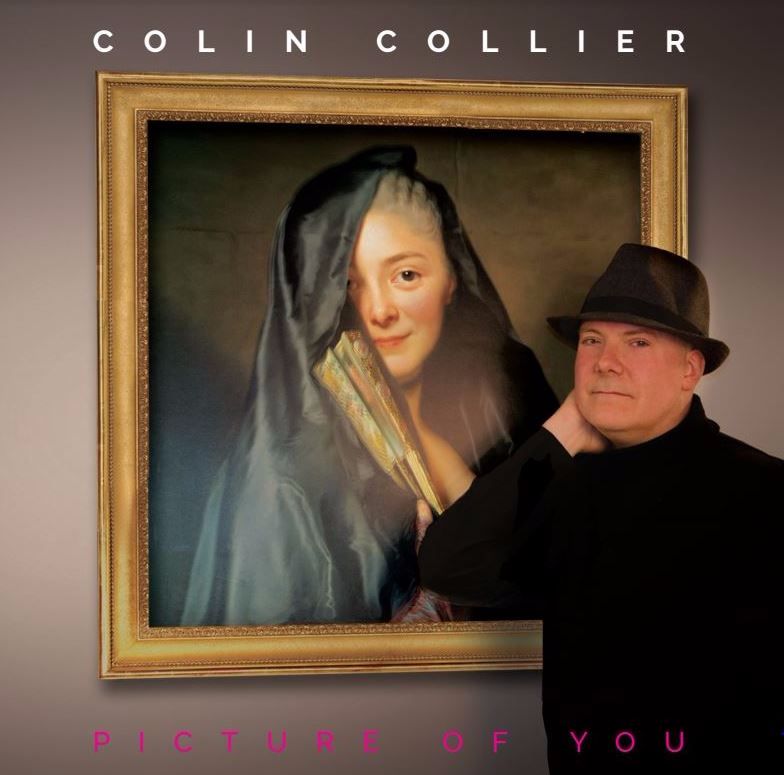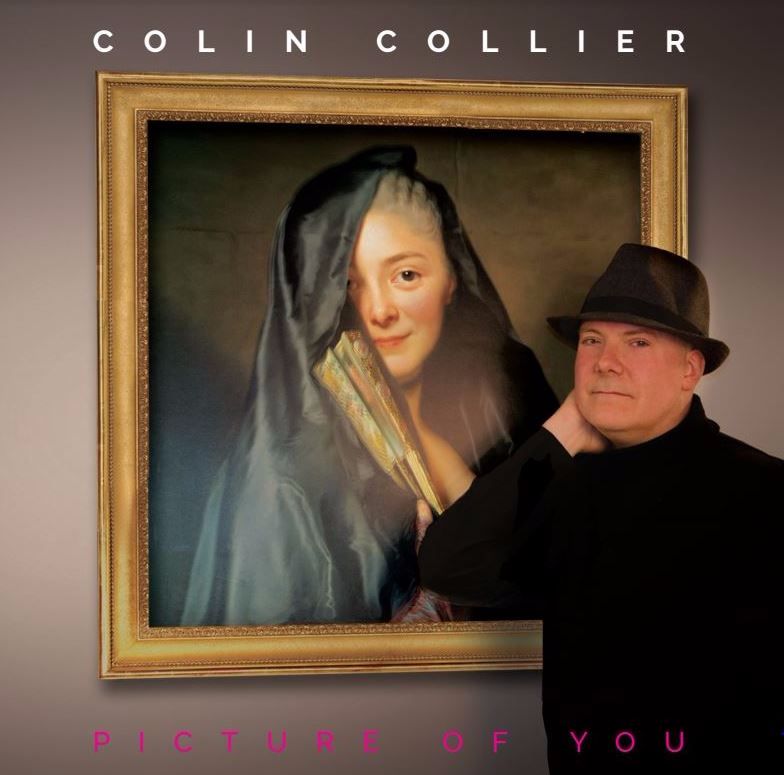 Colin's new album, Kaleidoscope, is now available on iTunes, Amazon and via our online shop!
Watch the promotional video to the title track on our 'Video' page now!
The first single from the album, Picture of You, is still trending on both iTunes and YouTube.
More information about forthcoming single releases and details of future promotional appearances coming soon!