Backing Vocals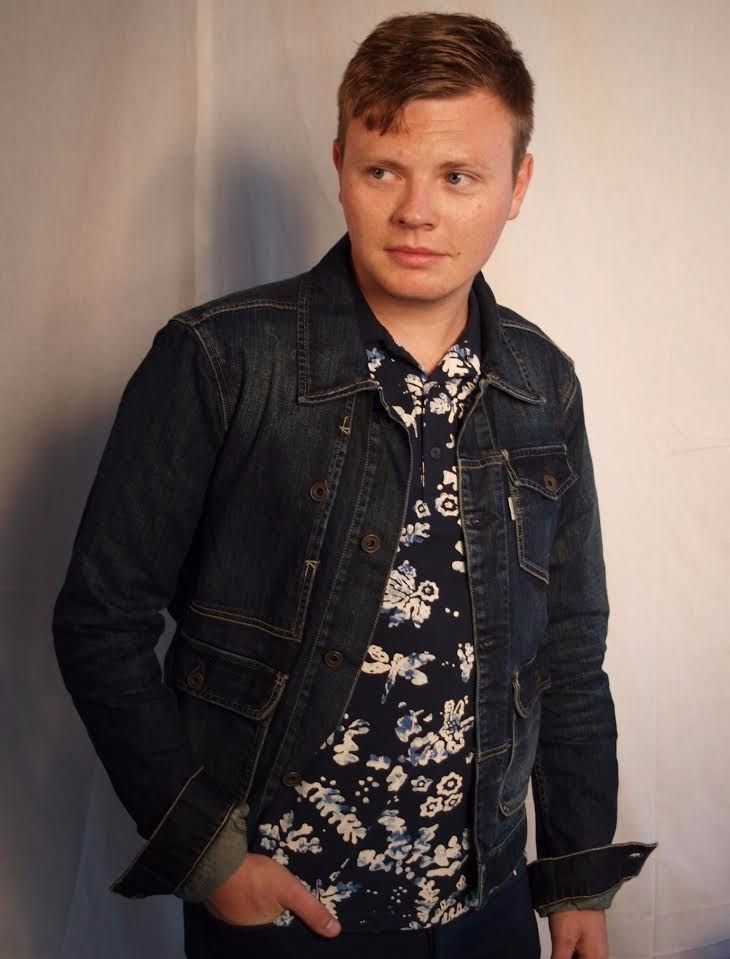 Elliott James is a singer songwriter and an aspiring model. Based in West London, he is currently working on recording songs for a proposed 2019 release.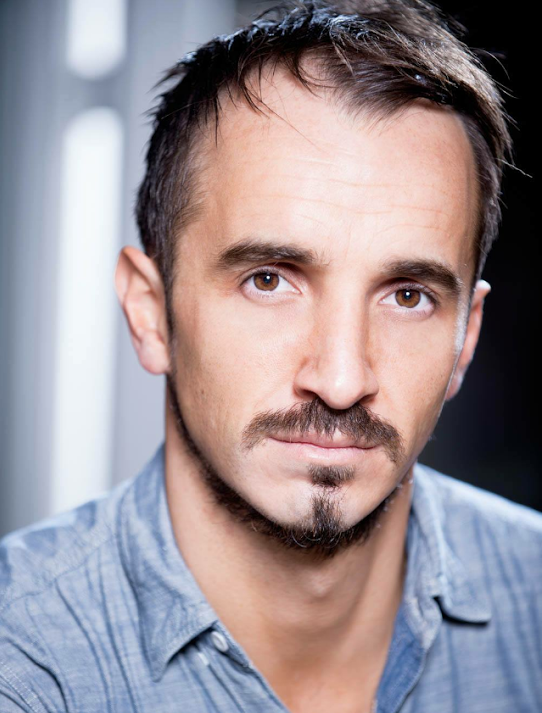 Michael Mitcham is an accomplished actor and singer. Based in Watford, he has appeared in the West End and in provincial theatre in both the UK and Germany. He is a qualified teacher and is fluent in English, German and French.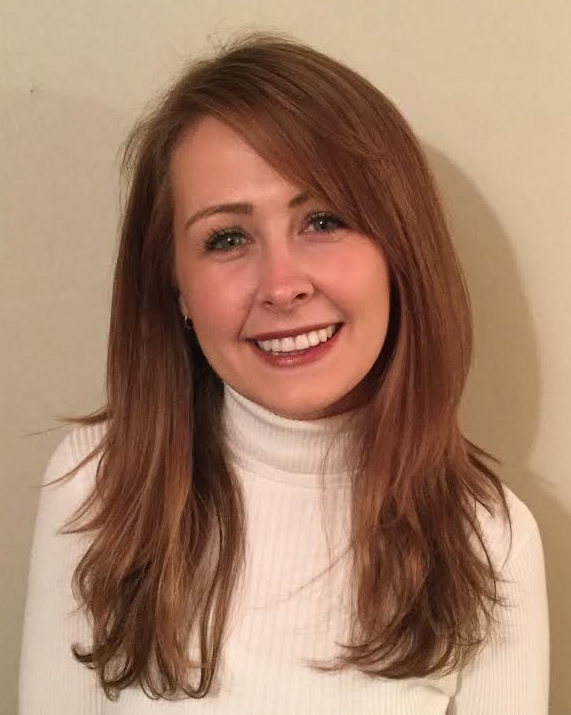 Olivia Haynes has been singing all her life. Based in West London, she has also lived in Spain. She is fluent in English and French.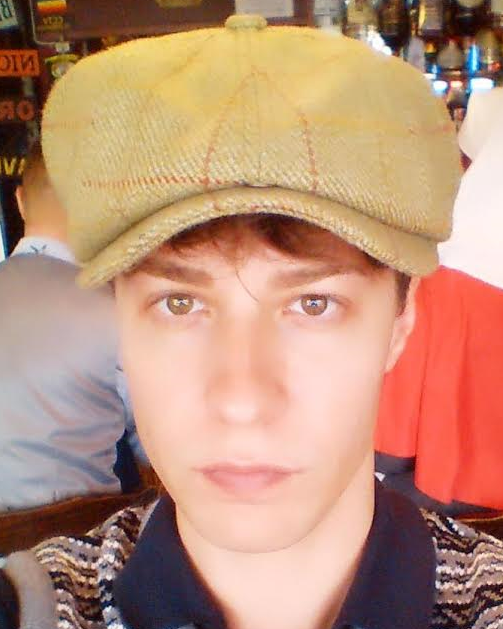 Robin Christensen is a singer songwriter based in Brighton.